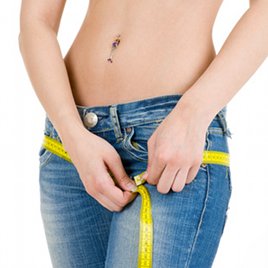 The latest treatment system by ULTRATONE generates a signal which transmits the highest comfort in treatment in the field of neuromuscular biostimulation to the body.
The ULTRATONE impulses enable muscle stimulation right down to the deep tissue and muscle layers.
Some areas of treatment are
Musculature rehabilitation and stimulation
Postoperative accompanying therapy
Stabilization of the joints through muscle development
Easing muscle tension
Improvement of sensitivity in the case of nervous disorders
Improvement of the structure of connecting tissue
Involution after pregnancy
Pain treatment
Posture improvement
Advantages of Ultratone treatment
You lie comfortably on a couch and read or listen to relaxing music while the muscles in your body give maximum performance. This leads to muscle development and fat loss with resulting girth reduction in the right places.